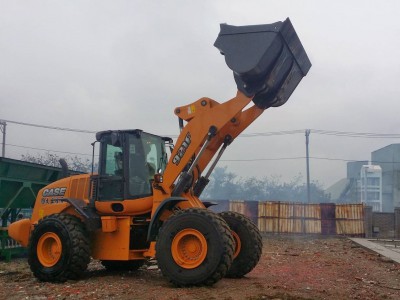 PROSPRISE INTERNATIONAL CORPORATION (Industrial machinery)
Established in 1973
Main business:
1. Supplies of construction machinery
2. Supplies of agricultural machinery
3. Consulting services for civil engineering construction machinery
4. Rental services for construction machinery and agricultural machinery
5. After-sales services for construction and agricultural machinery
Agent Brands:
1. CASE - Construction machinery
2. CASE IH - Agricultural machinery
3. NEW HOLLAND - Construction machinery
4. Putzmeister - Concrete spraying (grouting) machinery
5. LIEBHERR - Construction machinery
6. TORO - Lawn care equipment
7. LaBounty - Shear and demolition tools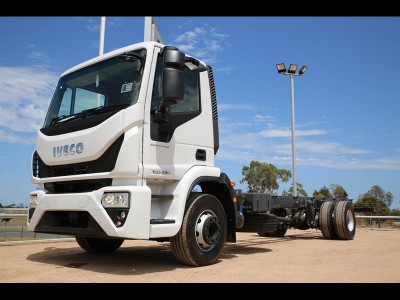 PROSPRISE INTERNATIONAL CORPORATION (Commercial truck)
Established in 2015 (Production and Development Office).
Main Business Lines:
1. Supplies of commercial trucks
2. Supplies and assembly of fire engines
3. Supplies and assembly of special purpose vehicles
4. Supplies and assembly of military vehicles
5. Supplies and assembly of various types of project vehicles
6. After-sales services for various vehicles and equipment
Agent Brands:
1. IVECO - Commercial Truck
2. Magirus - Fire engines
3. EGLI - Air compressor equipment
4. Allmand - Light Towers for airport and rescue purposes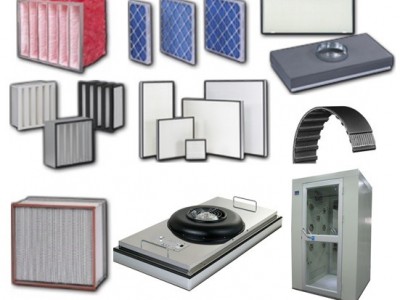 ANGEL FILTRATION PRODUCTS CORP.
Established in 1999
Main business:
1. Manufacture and supplies of industrial air filters
2. Consultation and installation services for clean room filter
Agent brands:
1.NIPPON MUKI - (High temperature filter)
2.BANDO - (Industrial belt)
3.GATES - (Industrial belt)
4.DWYER - (Differential manometer)
5.DAYTON - (Fan Filter Unit)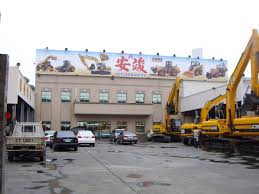 ANJOINT & COMPANY, LTD.
Established in 1983
Main business:
1. Supplies of construction machinery
2. Supplies of hydraulic jacks
3. Supplies of handheld hydraulic tools
4. Consulting services for civil engineering construction machinery
5. After-sales services for construction machinery and hydraulic tools
Agent brands:
1. CASE - Construction Machinery
2. JCB - Construction Machinery
3. LaBounty - Shear and demolition tools
4. SIMPLEX - hydraulic jack
5. STANLEY - hand-held hydraulic tool (including underwater operating model)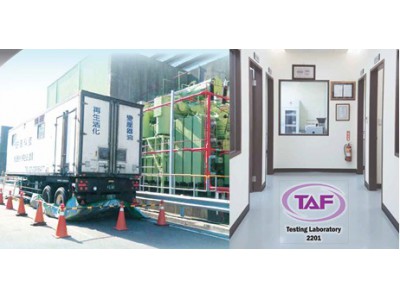 AMPLETECH TECHNOLOGY CORPORATION.
Established in 2002
Main business:
1. Inspection of insulating oil for transformer
2. Regeneration, filtering and power cut & oil change treatment for transformers insulating oil
3. Online tests and application of Power transformers
Agent brands:
1. Weidmann (Online Detection System)
2. Remex (Insulating Oil Processing Equipment)
3. SDymers (Dehumidification equipment for insulating paper)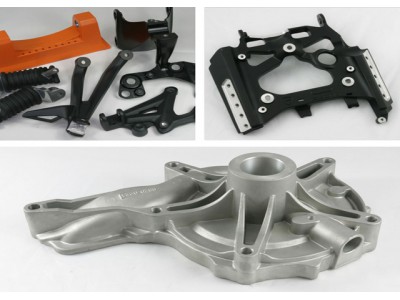 ARC United Engineering, Inc
Procurement, distribution, supplying, and marketing base of automobile and motorcycle components in the US