News
More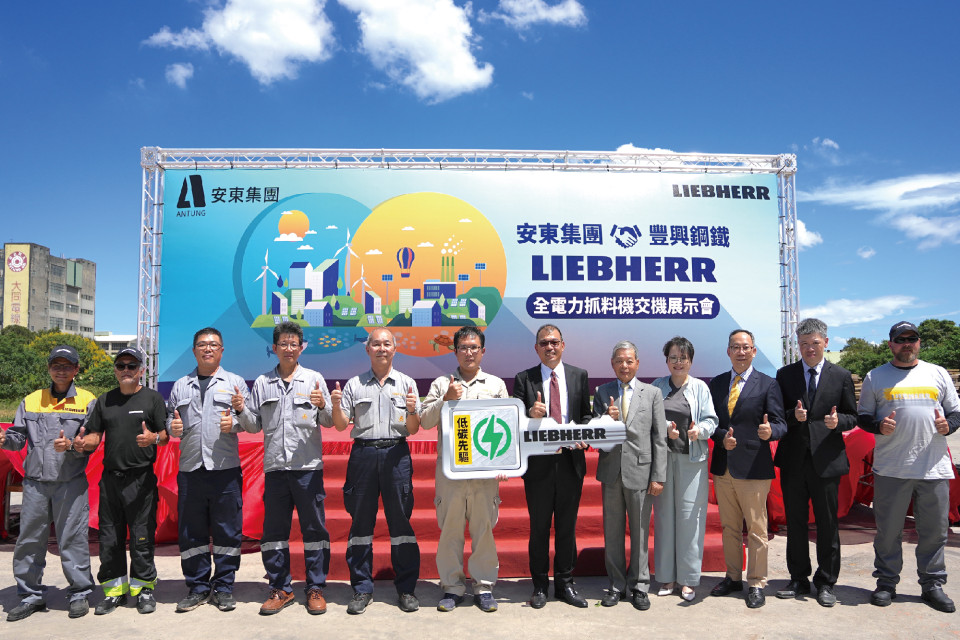 Low-Carbon Pioneer: Liebherr Shapes the Electric Future
Prosprise International Corp Introduces Taiwan's First All-Electric Material Handler in Collaboration with Fenghsin Steel, Embracing Green Economy and ESG
More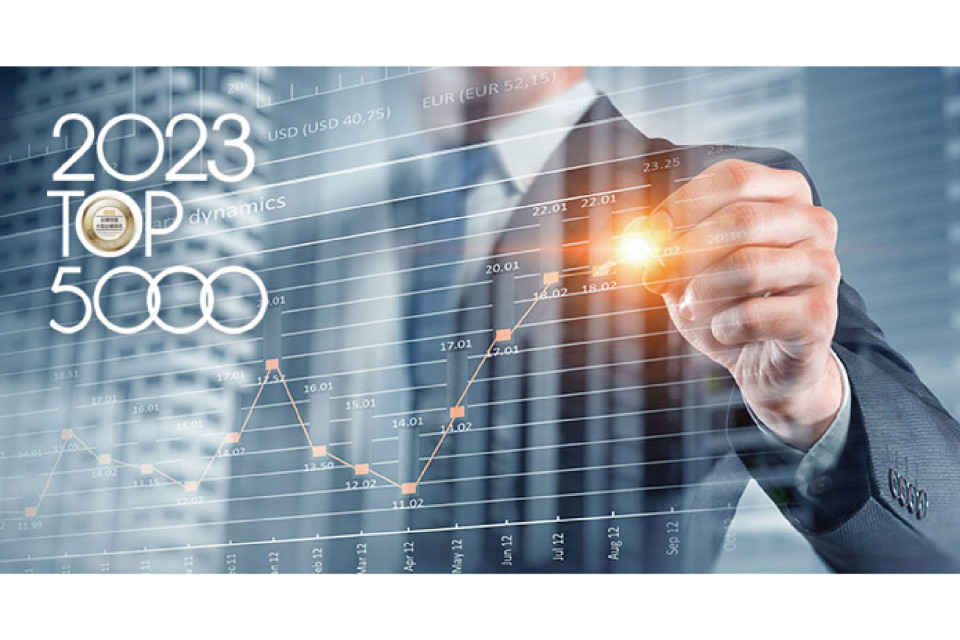 China Credit Information Service's 2022 Ranking Survey of Top 5000 Enterprises: Antung Trading Achieved 58th Place in the Import and Export Trade Category
China Credit Information Service's 2022 Ranking Survey of Top 5000 Enterprises: Antung Trading Achieved 58th Place in the Import and Export Trade Category
More news
Our Mottos
1.

Focused on our main businesses

Provide professional service to customers。

2.

Customer-oriented

Put ourselves in customer's place and provide practical and reliable service.

3.

Focus on fundamentals

Operation with integrity

4.

Empowerment

Enhance employees skill. Empower them. Strengthen competitiveness.

5.

Quality first

Provide high-quality products and service

6.

Overseas businesses

Establish global marketing and purchasing network。

7.

Practical

Be cautious on the initiative and take proactive response is the motto for Antung's continuous growth.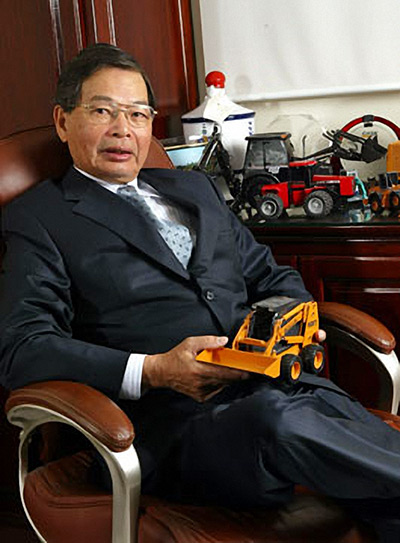 Founder:Mr. Chou, Yi-Shou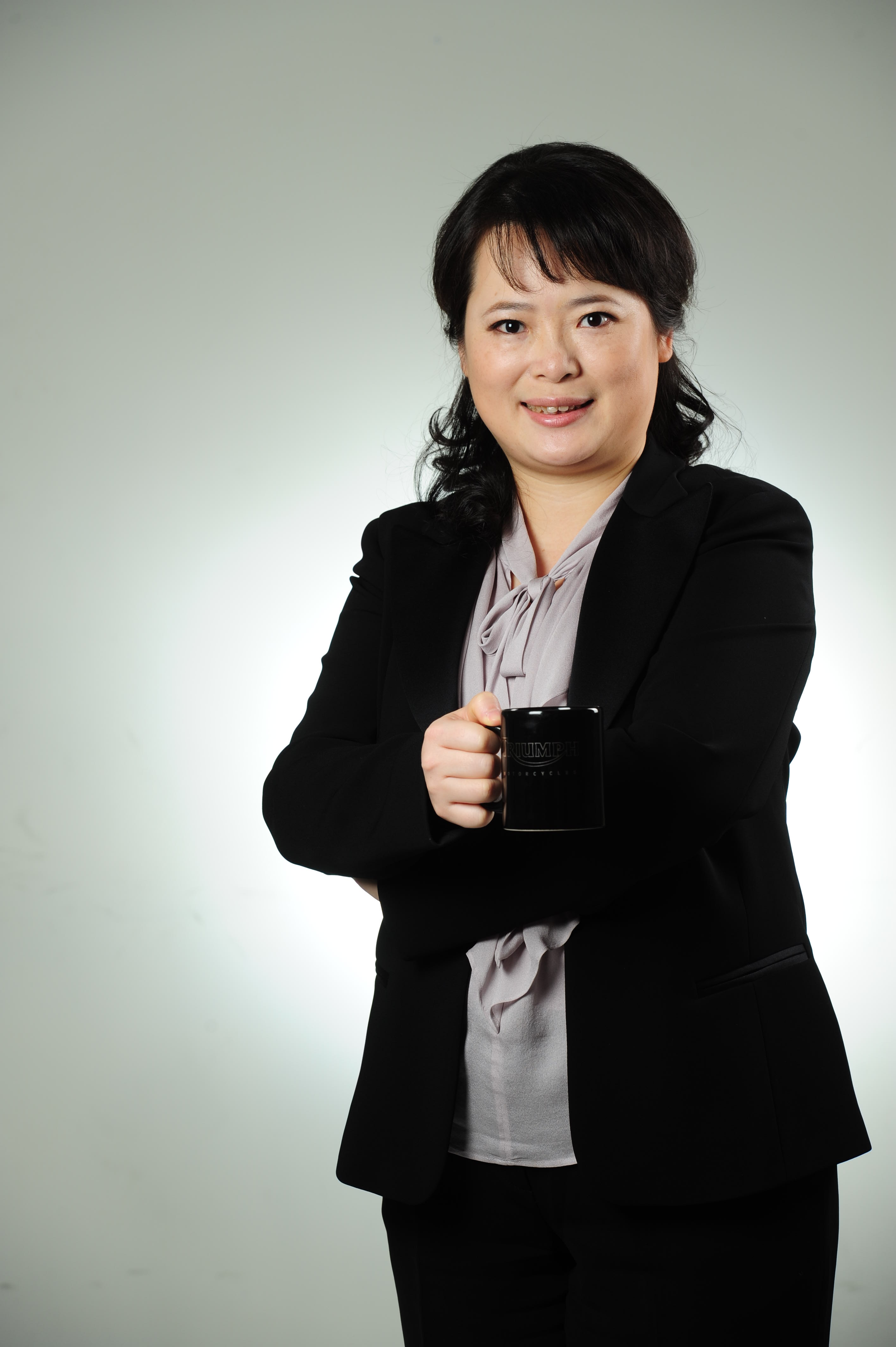 Chairman:Ms. Chou, Chia-Chun